Restore with the Arts:
Bringing Music & Culture to the Meriden Community
Support Restore with the Arts
As a 501(c)3 nonprofit organization, we depend on the support of our community to make our amazing events possible. If you are interested in contributing, you can make a general donation or specify where you'd like your donation to be used.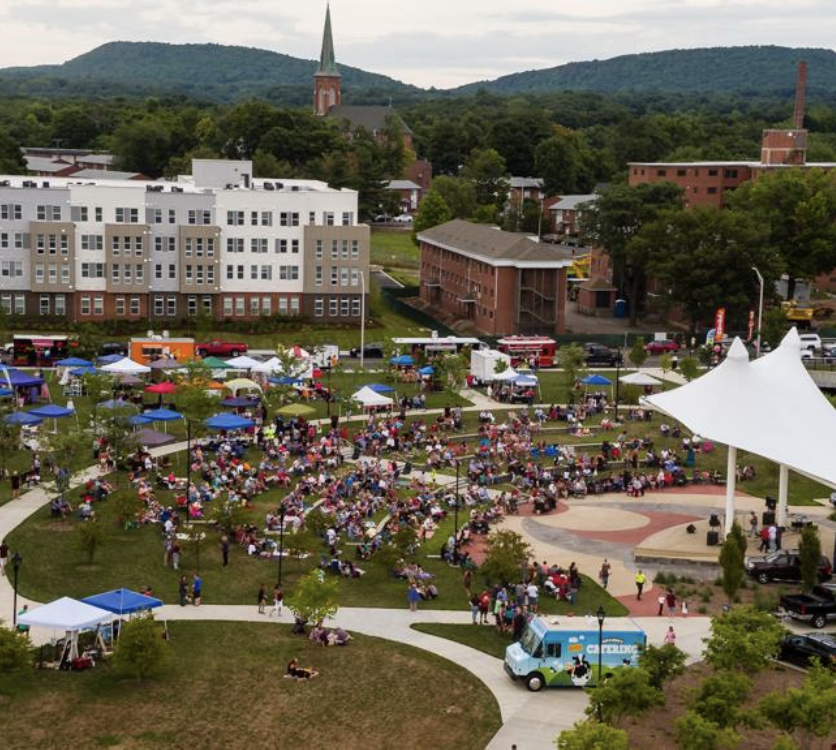 Music, Art, Culture, Life
Welcome to Restore with the Arts! Since 2005, we have been dedicated to supporting and furthering arts and culture in the Meriden community by offering free entertainment and events designed to inspire, uplift, and enrich the lives of our residents. Join us for our Twilight Concert Series, Yule Festival, and entertainment events throughout the summer.